HORSHAM, PA, June 27, 2022 — Kreischer Miller, a leading independent accounting, tax, and business advisory firm serving the Greater Philadelphia and Lehigh Valley areas, is pleased to announce that Vinita Weir was named one of the Pennsylvania Institute for Certified Public Accountants' (PICPA) 'Women to Watch' for 2022.
With the Women to Watch Awards, the PICPA honors the women who enhance the accounting profession through personal growth and the leadership development of colleagues. The PICPA sponsors this prestigious award in partnership with the American Institute of Certified Public Accountants (AICPA), and the winners join other CPAs across the country who have been identified as Women to Watch because of their personal success and commitment to fostering the success of others.
Vinita Weir is a Manager in Kreischer Miller's Audit & Accounting group. She has a wide range of experience providing accounting services in the food, construction, and professional services industries. She also specializes in audits of employee benefit plans, including 401(k) and pension plans. Vinita has over 25 years of experience in the accounting profession, both internationally and in the U.S., including 10 years of service at a Big Four firm. In addition to providing traditional audit services, she has also provided a wide range of business advisory services in the private sector, such as assisting start-up businesses establishing their accounting functions and providing guidance on internal controls. Vinita is a member of Kreischer Miller's Diversity, Equity, and Inclusion Council where she works to foster a workplace culture of belonging and raise awareness of all cultures and backgrounds. She is a member of the PICPA, AICPA, and Institute of Chartered Accountants in Ireland.
The PICPA's Women to Watch Award recipients were honored at the association's annual Women's Leadership Conference on Thursday, June 23, 2022 at the Alloy Hotel in King of Prussia. To view the full list of honorees, visit https://www.picpa.org/grow-your-career/picpa-awards-recognition/women-to-watch-form/2022-women-to-watch-recipients.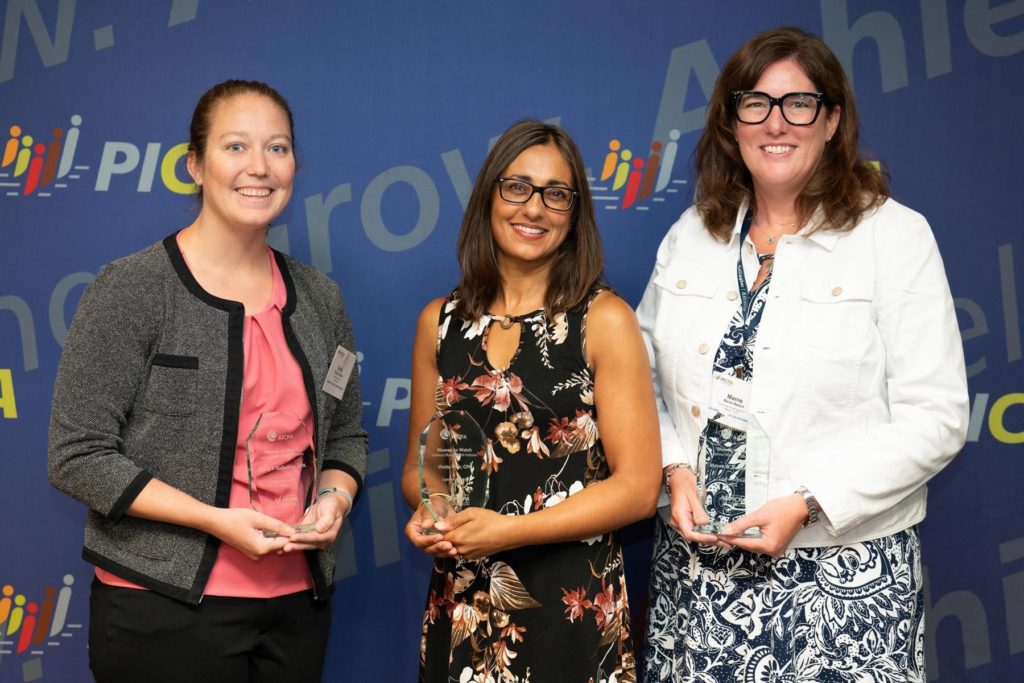 Contact:
Melanie L. Vivian
Marketing Director
(215) 441-4600
Email
About Kreischer Miller
Kreischer Miller is a leading independent accounting, tax, and advisory firm, serving the Greater Philadelphia and Lehigh Valley areas. Founded in 1975, the firm is built to respond to the unique needs of growth-oriented private companies, helping them smoothly transition through growth phases, business cycles, and ownership changes. Kreischer Miller offers a wide range of services, including Audit & Accounting, Tax Strategies, Business Advisory, Human Capital Resources, and Technology Solutions across an array of industries, including manufacturing, distribution, construction, real estate, not-for-profits, media, government contracting, professional services, family-owned businesses, and investment firms. The firm provides insight and creative services to organizations that need to be able to quickly adapt and respond to changing market opportunities and challenges. To learn more, call us at 215.441.4600 or visit www.kmco.com.