Our Mission
At Kreischer Miller, our mission is to serve our clients, our team members, and our community with passion, integrity, and dedication.
For our clients, we provide extraordinary service, high-quality solutions, and proactive advice and guidance.
For our team members, we foster a culture and an environment where everyone can work at peak performance, grow intellectually, and have an opportunity to achieve their personal and professional goals.
For our community, we give back – both professionally and personally – and we maintain an atmosphere that encourages community awareness and volunteerism.
We honor our commitments by:
Building solid, long-term relationships with our clients, team members, and the community
Providing services that our clients view as an investment, rather than overhead
Hiring talented professionals and empowering them with continual professional education and the latest technology and tools
Fostering an environment that encourages our team members to become active members of the communities in which they live and work
Be more than a number. Be heard and valued.
Our friendly and welcoming culture prioritizes getting to know you as a person, not just an employee. Plus, we value every team member's input and actively encourage feedback and new ideas, regardless of your position or level.
Regular firm get-togethers to encourage relationship-building with team members, and in some cases their families, including our after busy season party, summer picnic, children's holiday party, monthly birthday celebrations, and DEI-related celebrations
Welcome breakfasts for new hires
Open door policy where you are encouraged to ask questions, including of leadership
Anonymous online suggestion box which is regularly monitored; all questions are addressed in our bi-monthly town hall meetings led by our Managing Director
Participate in the Top Workplaces annual employee survey program and use the feedback provided to make improvements to the firm
At Kreischer Miller, we are committed to fostering a culture of belonging and respect for all team members, so they are able to work at peak performance, grow intellectually, and realize their personal and professional goals. Key to fostering that culture is treating everyone with respect and acknowledging that diversity of backgrounds, ideas, and opinions makes us stronger as a firm and as individuals. It also enables us to provide more well-rounded advice and guidance to our clients.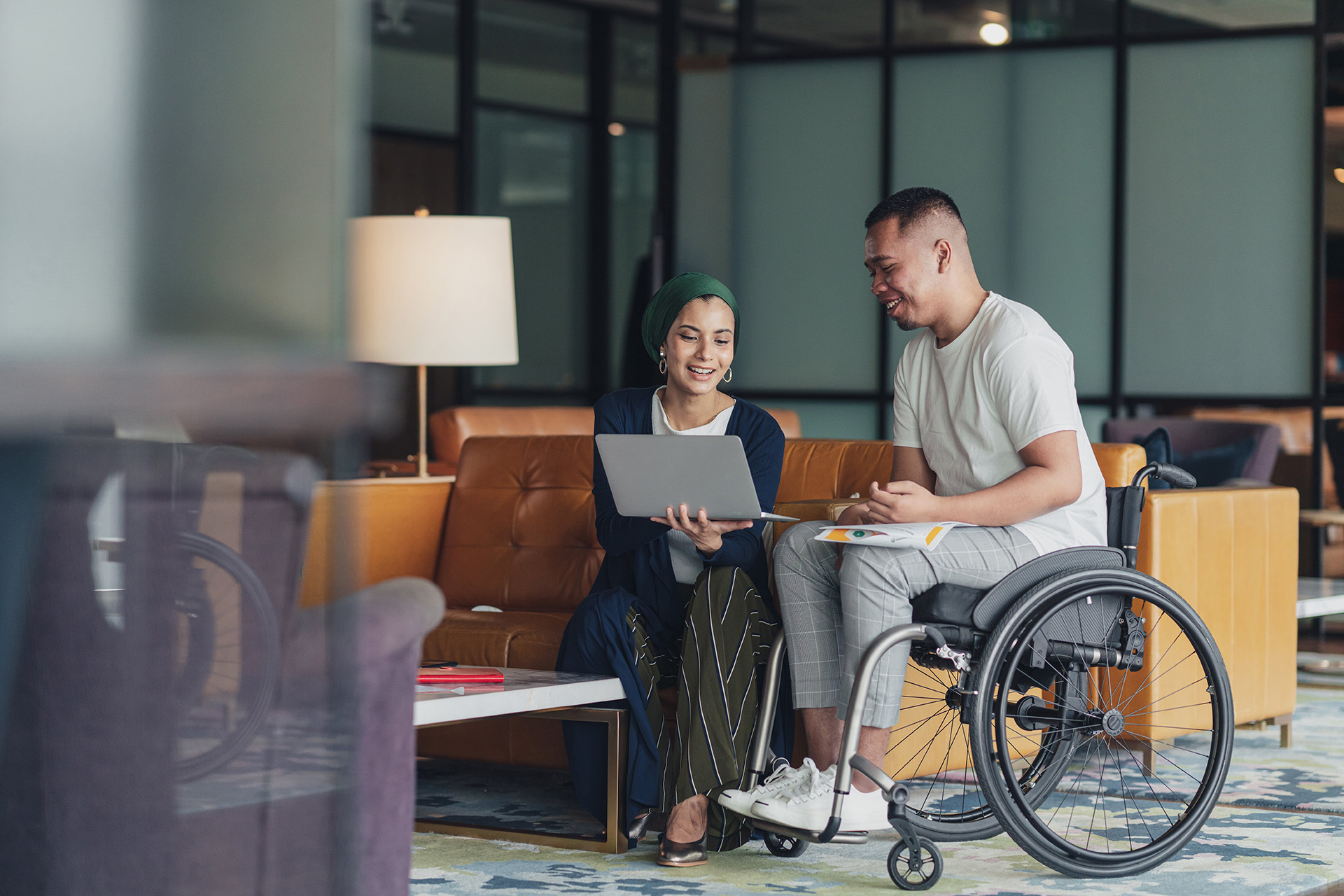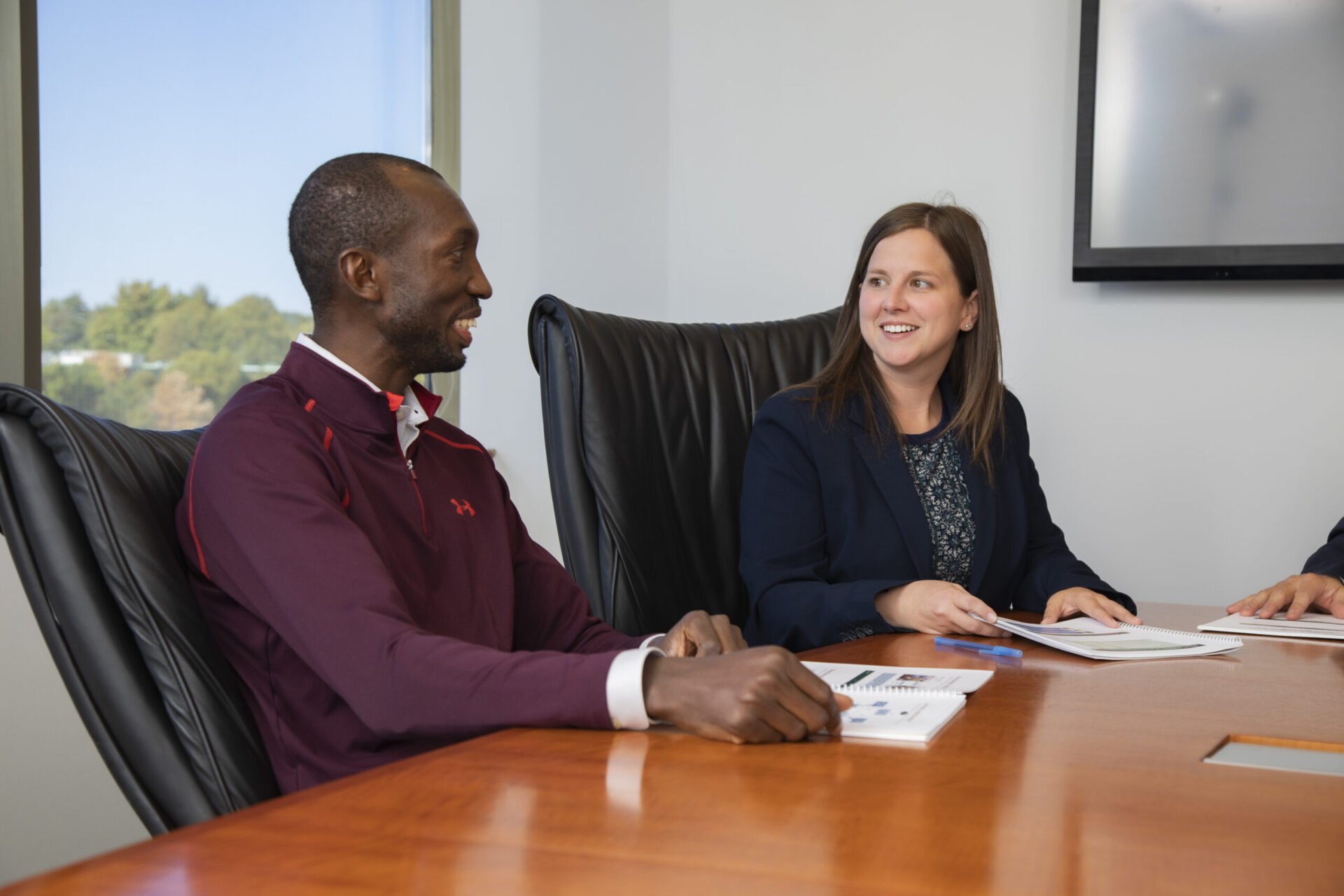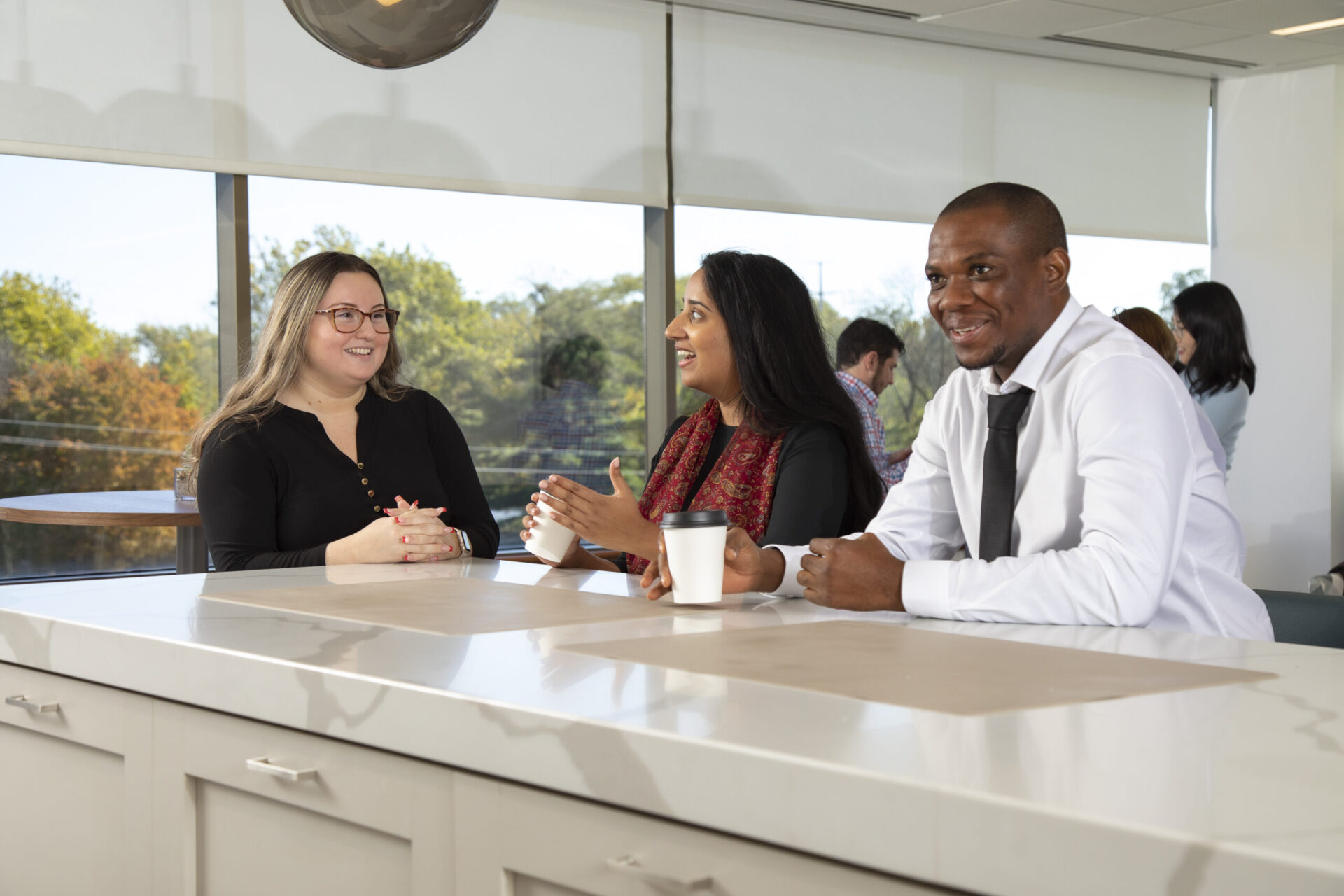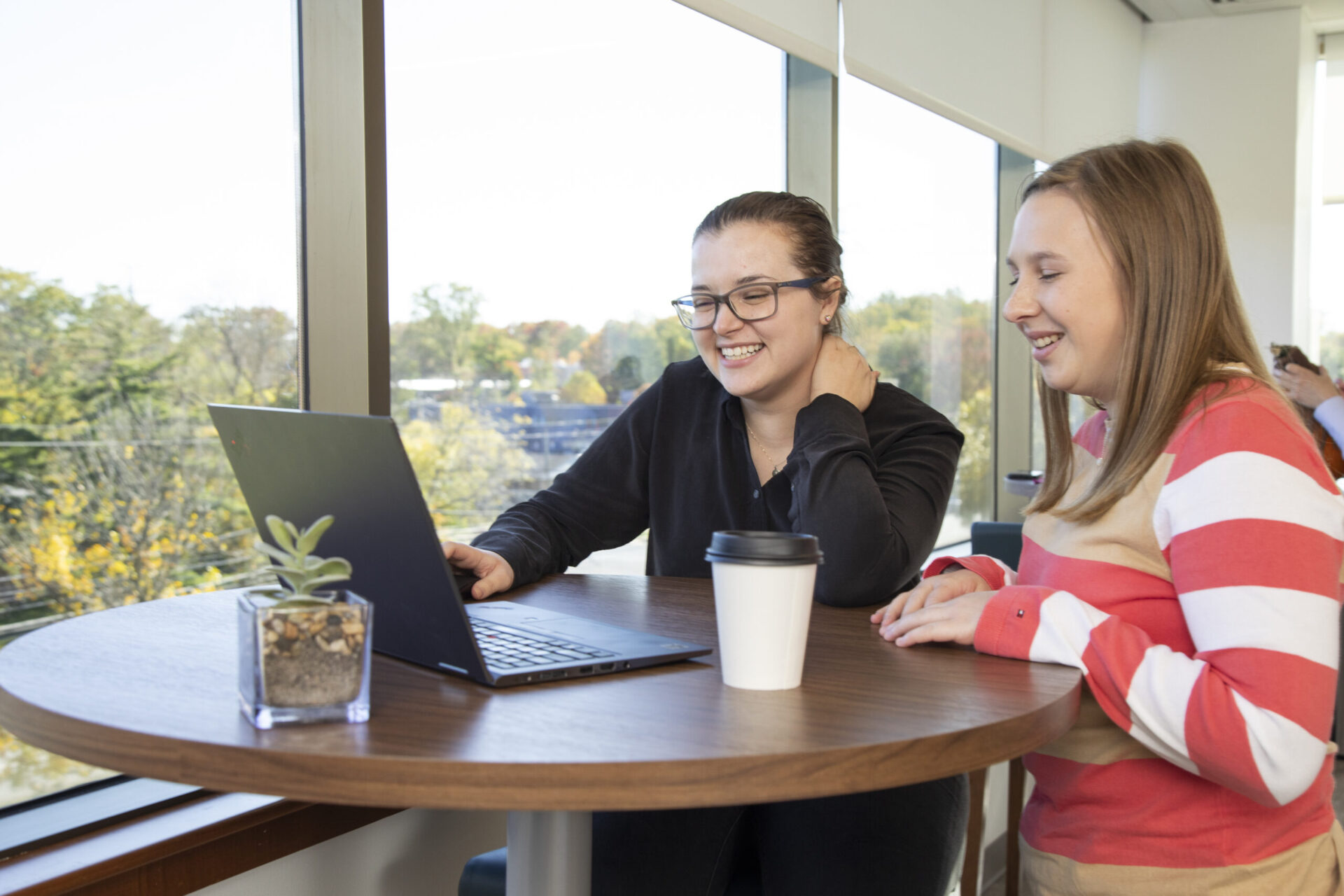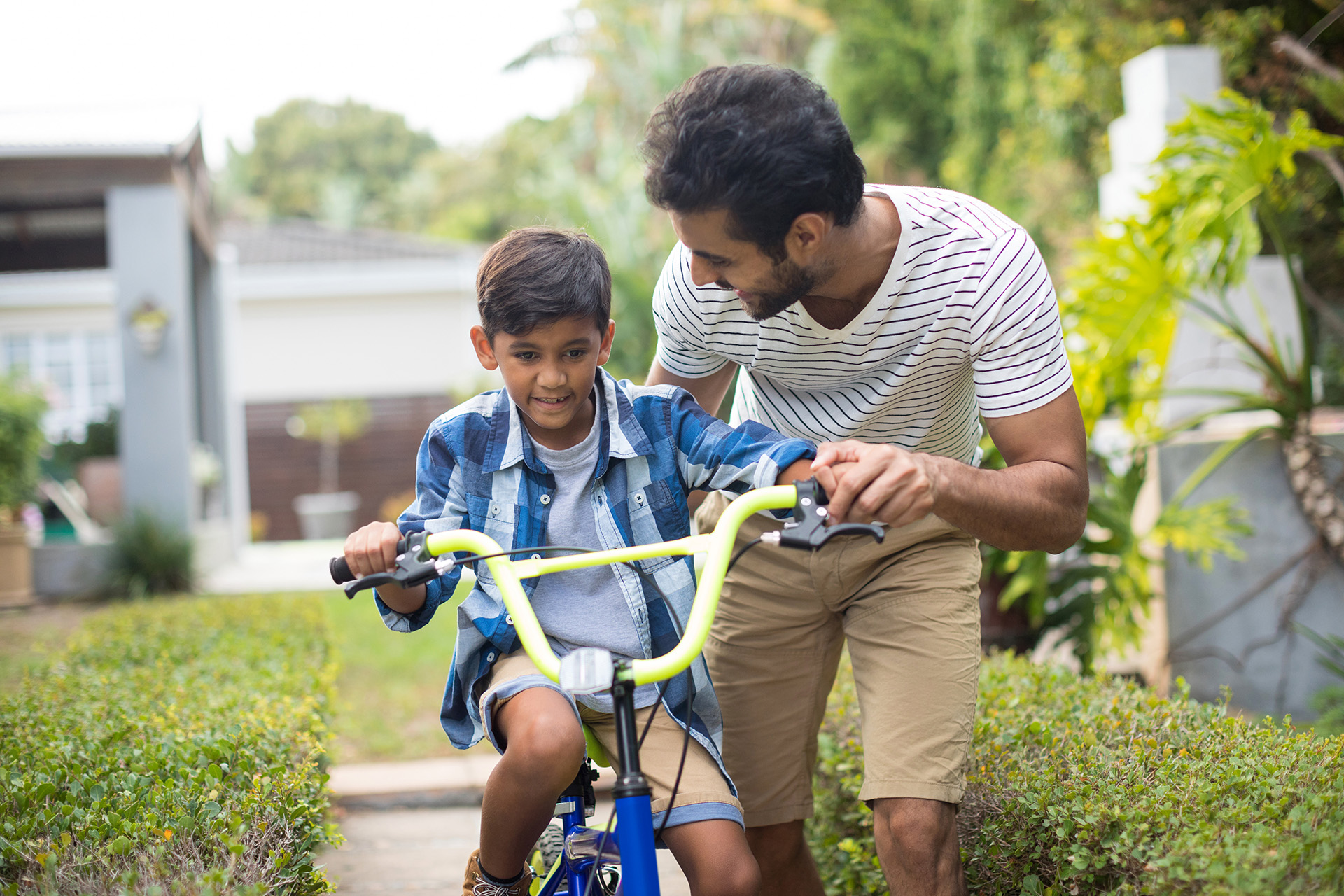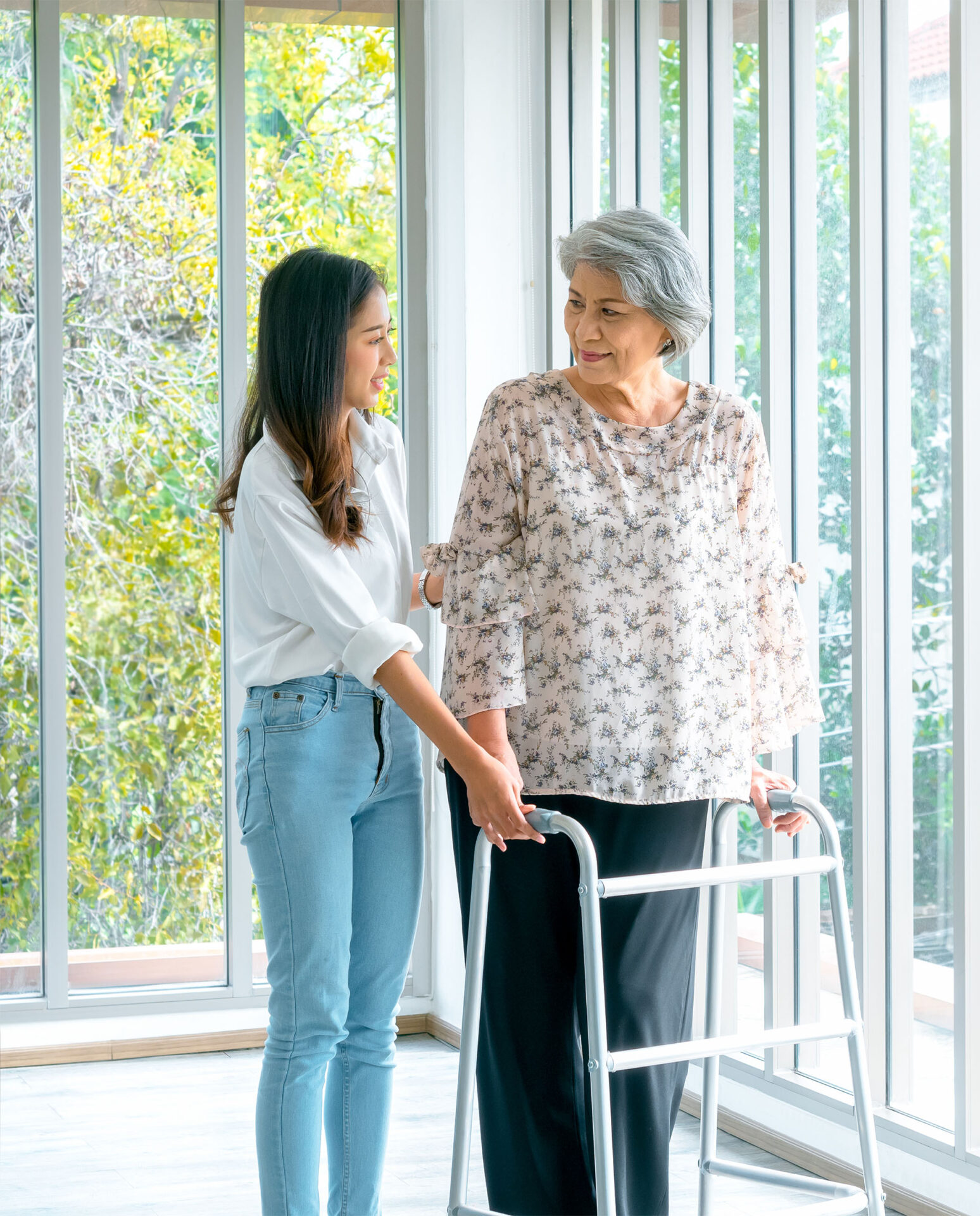 We are committed to helping you achieve work-life balance.
Policies such as alternative work arrangements, hybrid work arrangements, and core hours that allow you to achieve personal and professional goals
Generous PTO policy
Reduced Friday hours during the summer and fall
The firm is closed the weeks of Independence Day and Thanksgiving
Wellbeing program to support your physical, emotional, and financial health
At Kreischer Miller, we're committed to actively supporting the communities in which we live and work. We have a strong belief in serving others and we strive to make our community and world a better place. That's why we created the Kreischer Miller Cares program.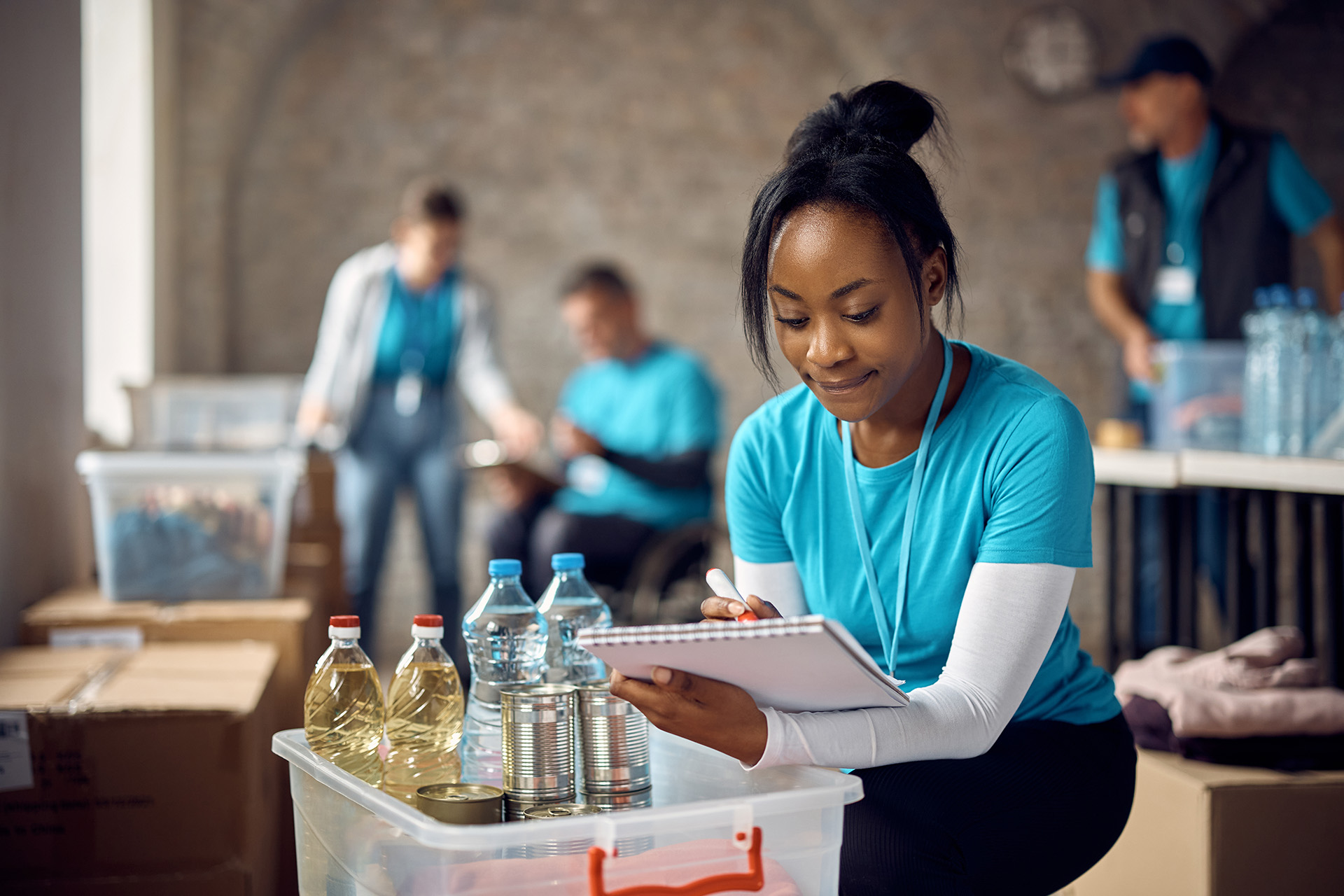 Join
Our Team
Ready to join our award-winning workplace? Check out the positions we currently have available.
View Current Openings