Thursday, June 11, 2020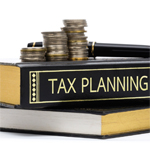 9:00am-10:00am

While we typically conduct a year-end tax planning seminar, we can all agree that this year is anything but typical. A recent wave of legislation enacted in response to the global COVID-19 pandemic has presented numerous tax opportunities for individuals, businesses, not-for-profits, and estates. This year's planning process should begin now to ensure you are taking full advantage of the tax reduction strategies available to you.
Join us for part 4 of this 7-part webinar series where we will explore recent tax law changes and important planning considerations for yourself and your organization.
Presenter:
Lawrence G. Silver, Director, Tax Strategies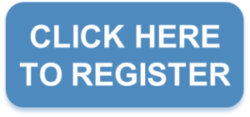 Participants will receive 1 hour of continuing professional education credit for participating.