Wednesday, September 27, 2017
2:00pm –  3:00pm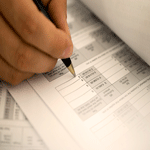 Are you considering a new activity that would diversify and increase revenue but could be outside your organization's mission? Have you found yourself overwhelmed by questions focused on the purpose of your organization's activities and related income? Join us as we provide an overview of unrelated business income, its rules, and statutory exceptions, and as we debunk the myth that activity generating unrelated business income is a bad idea for most not-for-profit organizations.
This informative webinar provided a basic appreciation for this important document by:
Discuss the differences in the IRS' classifications of your organization's revenue, such as "related or exempt function revenue" and "unrelated business revenue"
Identify the three criteria required for an activity to be considered an unrelated business and subject to unrelated business income tax
Review the statutory exceptions and exclusions related to unrelated business income
Discuss the Federal and state filing requirements
Presenter:
Christopher M. Pekula, Manager, Tax Strategies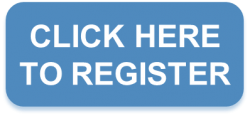 *We've recently begun reframing our reference to the Not-For-Profit industry as "For Purpose." We're hopeful the term will catch on, as we think it better reflects the mission-driven culture and focus of the organizations in this industry.