Resource Center
Resource Center
News, tools, and information to keep you up-to-date and looking forward.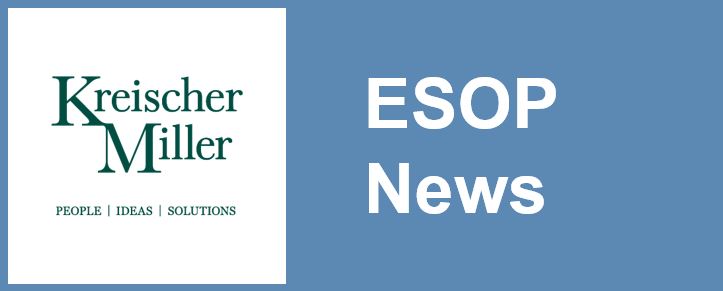 Article
October 15, 2021
Avoid these common accounting mistakes when it comes to ESOP accounting.
View
Events
November 2, 2021
Register for our Architecture and Engineering Roundtable on Tuesday, November 2nd.
View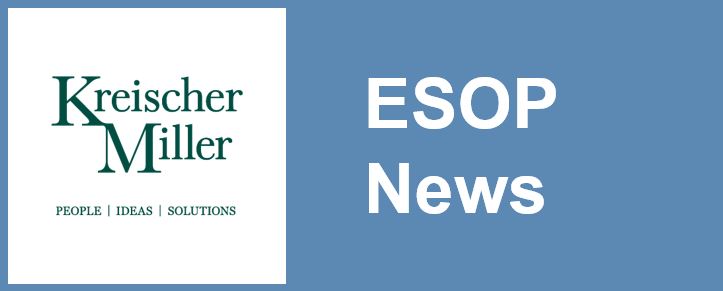 Article
October 8, 2021
Many owners considering an ESOP focus on how it will fit into their transition strategy in exiting their business.
View
Events
October 21, 2021
Register for our Thursday, October 21st Cyber Security & Information Privacy Forum.
View

Alerts, Article
October 5, 2021
This is part one of a three-part series that provides insight into understanding, developing, and maintaining your IT Roadmap.
View
Blog, Finance & Valuation
October 1, 2021
Here are four considerations for the development of buy-sell formulas.
View
Events
October 13, 2021
Join Kreischer Miller for Part 5 of our free webinar series on The ABCs of ESOPs. Learn about using ESOPs as an acquisition tool for your growth strategy. Wed. Oct. 13 - 8:30 AM EST.
View
Interviews
September 28, 2021
We interviewed Richard Snyder, Director, Audit & Accounting, for the September issue of Insights from Kreischer Miller, about private equity's (PE) role and impact in the M&A market.
View
Looking Forward
September 28, 2021
Increasing access to and participation in retirement plans was a focus of The Setting Every Community Up for Retirement Enhancement (SECURE) Act, which was signed into law on December 20, 2019.
View
Looking Forward
September 28, 2021
Traditionally, when we think of transfer pricing, it is in the context of international business transactions. A business may set up an entity in a tax haven to hold its intangible property, such as intellectual property, and charge the operating businesses for the use of the property.
View