Resource Center
Resource Center
News, tools, and information to keep you up-to-date and looking forward.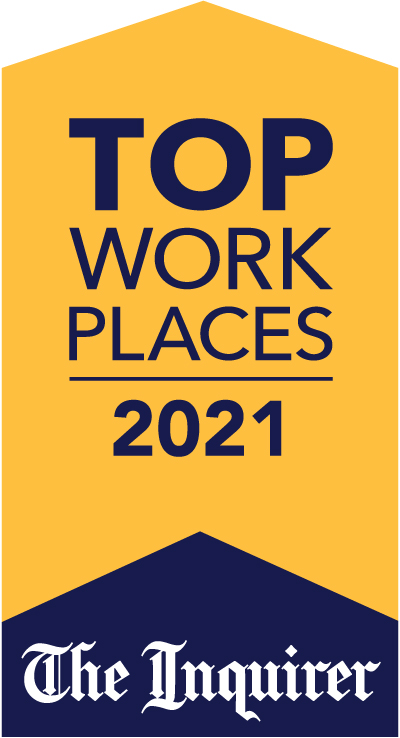 News & Press
April 12, 2021
This marks the 4th time firm has been named a Top Workplace by the publication.
View

Alerts, Article
April 7, 2021
Many companies across the country faced economic uncertainty during the pandemic and applied for a Paycheck Protection Program (PPP) loan.
View
Events
April 15, 2021
Register for our Thursday, April 15th Digital Business Enablement webinar.
View
Blog, Family Business Structure
April 5, 2021
Here are some framework considerations that can help you prepare your family business for a successful transition.
View
Blog, Transfer & Exit
April 2, 2021
Regardless of what stage the company is in (whether it's in the start-up, growth, or mature phase), every business owner should not only consider an exit strategy, but should also develop a plan.
View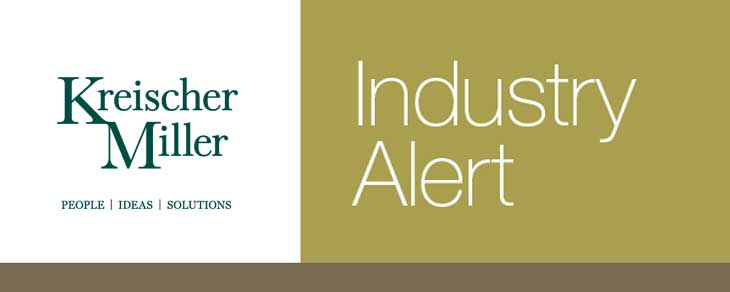 Alerts, Article
April 1, 2021
The SVOG program was authorized as part of the Consolidated Appropriations Act signed into law on December 27, 2020.
View
Alerts, Article
March 30, 2021
The PPP Extension Act of 2021 was previously approved almost unanimously in both the House and the Senate.
View
Blog, Business Strategy
March 29, 2021
Identifying and managing risks is an important part of any company's strategy assessment.
View
Interviews
March 26, 2021
We interviewed Tyler A. Ridgeway, Director, Human Capital Resources, for the March issue of Insights from Kreischer Miller about how companies can start thinking about the post-pandemic future – particularly when it comes to their senior leadership team – rather than looking in the rear-view mirror.
View
Looking Forward
March 23, 2021
Here are key areas of focus for the 2020 plan year audits.
View