Resource Center
Resource Center
News, tools, and information to keep you up-to-date and looking forward.
Blog, Growth & Performance
January 31, 2023
Based on lessons learned from the pandemic, we have noted five steps businesses are taking to tackle their 2023 business goals and develop a roadmap for success.
View
Blog, Governance & Leadership
January 23, 2023
If your privately-held company doesn't require or desire an official board of directors structure, an advisory board can be an advantageous alternative.
View
Blog, Succession
January 17, 2023
If a business owner is considering exiting his or her business, there are a number of steps that should be taken to ensure maximum value.
View
News & Press
January 13, 2023
Join the PICPA for this CFOs & Controllers Conference on Thursday, March 16.
View
Events
February 2, 2023
Register for our Thursday, February 2 webinar entitled Webinar: Financial & ERP Solutions Update
View
Events
January 31, 2023
Join BBH's Chief Investment Strategist, G. Scott Clemons and Kreischer Miller for an economic discussion.
View
Blog, Family Business Structure
January 9, 2023
Both family and non-family owned businesses are facing the inevitable reality that their next generation employees will be taking on more leadership responsibilities. But as the next generation begins to take over, the big question is, how ready are they?
View
News & Press
January 9, 2023
Robert Olszewski presented this session on outsourced accounting services.
View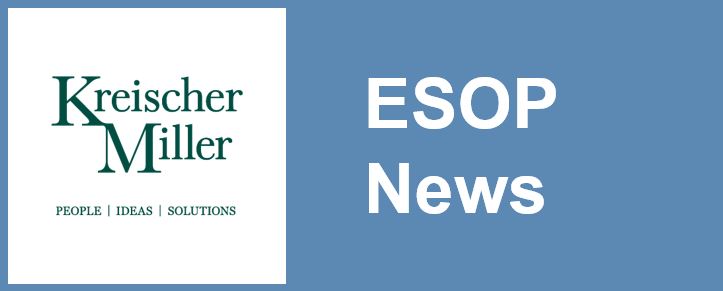 Alerts, Article
January 5, 2023
Managing your ESOP participant count is essential in determining whether there is an audit requirement, but it is often confusing to plan sponsors.
View
Blog
December 27, 2022
Check out the 5 most popular Center for Private Company Excellence blog posts from 2022.
View