Resource Center
News, tools, and information to keep you up-to-date and looking forward.

Leading Edge
November 11, 2019
Setting proper segregation of duties is an excellent first step in strengthening you organization's internal controls.
View

News & Press
November 11, 2019
This networking event will feature roundtable discussions on topics such as cyber security, tech/software, insurance, surety, revenue recognition, and more.
View

Leading Edge
November 11, 2019
If you are exploring ways to maximize retirement savings beyond the traditional 401(k), IRA, and HSA contributions, consider the following strategies utilizing a Roth IRA.
View

News & Press
November 11, 2019
This workshop is designed for construction financial professionals who are interested in learning comprehensive forecasting approaches.
View

Events
December 4, 2019
Register for our Wednesday, December 4 webinar that will provide an overview of the latest key financial/ERP system capabilities that could have a significant impact on your company's operational capabilities.
View

Blog, Transfer & Exit
November 6, 2019
As private company owners deal with the succession and transfer of their businesses, we are seeing an increasing interest in using an employee stock ownership plan (ESOP) as a transfer strategy.
View

Events
December 12, 2019
Thursday, December 12, 2019 | The Inn at Villanova University | Wayne, PA
View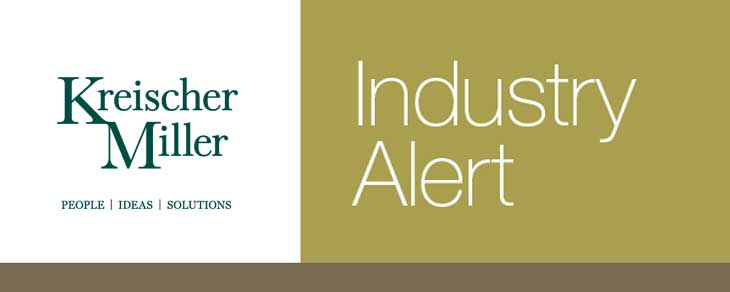 Alerts, Article
October 30, 2019
DCAA issued a Memorandum for Regional Directors (MRD), 19-PAC-002(R), revising prior DCAA guidance on identifying expressly unallowable costs.
View

Blog, Tax Strategy
October 25, 2019
By now, most businesses have hopefully heard of the Wayfair decision rendered by the U.S. Supreme Court. For those who have not, or who might have dismissed the decision as not applicable, the Wayfair decision basically rewrote the definition of nexus for sales tax purposes.
View

Looking Forward
October 24, 2019
Here are a few do's and don'ts to consider when evaluating your company's cyber security preparedness.
View