Resource Center
Resource Center
News, tools, and information to keep you up-to-date and looking forward.
News & Press
May 19, 2022
Construction Financial Management Association has selected Michael Viens as the Debra Hahn Memorial Association Award recipient for 2022.
View
News & Press
May 18, 2022
Steve Staugaitis will be participating in this roundtable to gain insight into how to open new doors to growth by establishing new lines of business, penetrating untapped markets, and launching new products, services, and offerings to clients.
View
Events
June 21, 2022
Join us for a conversation with Pennsylvania's Transportation Secretary who will provide an update on where the infrastructure bill stands and what it means for Pennsylvania.
View
Blog, Finance & Valuation
May 16, 2022
With business acquisitions becoming more costly, acquirers need to be careful when selecting their targets and ensure the desired return on investment will be met. Here are five non-monetary factors to keep in mind and some important questions to ask yourself when considering an acquisition target.
View
Blog, Growth & Performance
May 10, 2022
How do you know if an accounting diagnostic would be right for your company? Below are a few scenarios in which it might make sense to complete an assessment.
View
Events
June 1, 2022
Join us for this informative webinar on sales and use tax considerations that can impact your bottom line and a few additional hot topics in the construction industry.
View
News & Press
May 4, 2022
Mary Ellen Harris will be participating in a panel discussion during this half day event hosted by Kelly Benefits Strategies.
View
Blog, Governance & Leadership
May 2, 2022
One idea can only carry a business so far and, as companies grow, innovation needs to be part of a company's DNA to ensure continued growth and profitability. Here are four tips to help you get the most value out of your innovation efforts.
View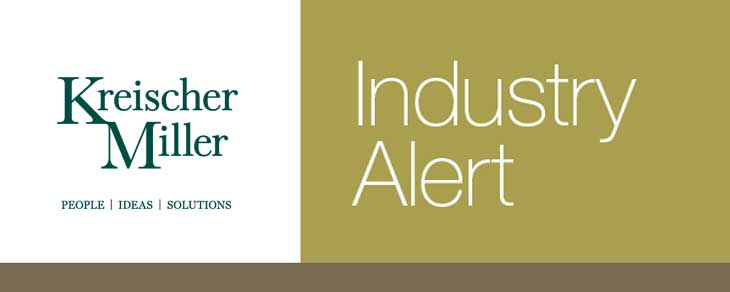 Alerts, Article
April 27, 2022
This is part three of a four-part series that will provide insight into sales tax and the bidding process for construction contractors.
View
Looking Forward
April 26, 2022
An Employee Stock Ownership Plan (ESOP) is a tax-advantaged qualified retirement plan that provides owners with a unique succession planning opportunity that keeps employee and shareholder interests aligned. Following are four reasons why A&E firms should consider an ESOP.
View