Resource Center
News, tools, and information to keep you up-to-date and looking forward.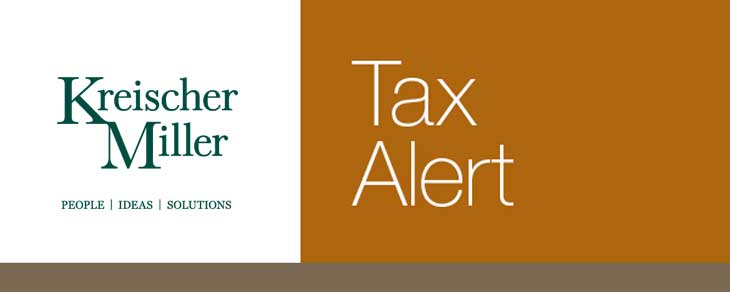 Alerts, Article
February 26, 2020
NJ Governor Murphy's FY2021 budget proposes nearly $1 billion in new taxes, and one of the most significant involves an extension of the "millionaires tax."
View

Blog, Tax Strategy
February 25, 2020
Here is an overview of the necessary information you should be aware of when deducting costs related to a business vehicle.
View

Looking Forward
February 25, 2020
Here is an analysis of how privately-held businesses could potentially be impacted based on the current details proposed by the top presidential candidates.
View

Looking Forward
February 25, 2020
Meetings take time and time is valuable. Two ingredients necessary to ensure that meetings are productive are a strong chairperson and accurate minutes.
View

Looking Forward
February 25, 2020
Some of the most common tax credits that states offer to businesses involve job creation, job training, and neighborhood revitalization efforts.
View

Blog, Family Business Structure
February 21, 2020
As I've worked through an abundance of family ownership transition projects over the past few months, one item has surfaced that is often underappreciated – the company's buy-sell agreement.
View

News & Press
February 21, 2020
Thomas C. Yankanich was named to the Tri-County Young Professional's 20 in 2020 list, and was honored with the Excellence in Finance award.
View

Blog, Business Strategy
February 19, 2020
The Fraud triangle is a tool that is used to describe how fraud occurs in a business, and it is something that every business owner should understand.
View

Events
February 28, 2020
Register for our Friday, February 28th webinar that will provide an overview of steps your organization can take to define and implement an effective digital transformation strategy.
View

Interviews
February 12, 2020
We interviewed Sassan Hejazi, Director, Technology Solutions, at Kreischer Miller, about what steps to take if your organization experiences a cyber attack.
View