Resource Center
Resource Center
News, tools, and information to keep you up-to-date and looking forward.
Blog, Business Strategy
January 15, 2021
SBA Form 3509 – Paycheck Protection Program Loan Necessity Questionnaire is required to be submitted as part of the SBA's process to determine whether a borrower met good faith certification requirements.
View
Alerts, Article
January 14, 2021
The SBA and Treasury have announced the latest set of dates to apply for first-time and second draw Paycheck Protection Program (PPP) loans.
View
Blog, Governance & Leadership
January 12, 2021
As we turn to 2021, how can we maintain the pace of innovation?
View

Alerts, Article
January 11, 2021
There has been a flurry of news over the last several days about the $284 billion reboot of the PPP, including an issuance of new guidance from the SBA and Treasury as well as the announcement that the program is officially reopening January 11, 2021. Here is what you need to know.
View
News & Press
January 11, 2021
Join Mario Vicari for this webinar sponsored by CFMA that will provide an update on New PPP Legislation in the Stimulus Bill.
View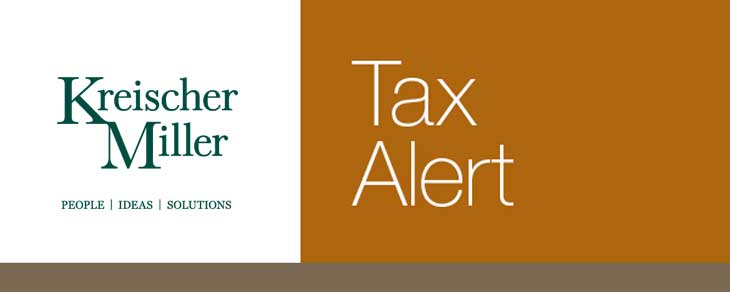 Alerts, Article
January 8, 2021
The City of Philadelphia requires businesses to notify their Philadelphia resident employees about the Federal Earned Income Tax Credit (EITC) and the City of Philadelphia Income-Based Wage Tax Refund Program. You can notify your employees electronically or via a printed copy, but this must occur no later than February 1, 2021.
View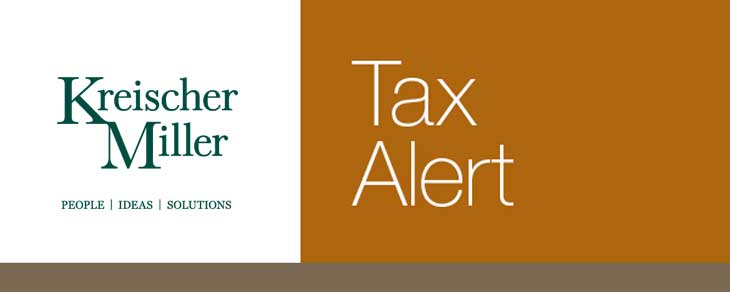 Alerts, Article
January 8, 2021
Shortly before the New Year, President Trump signed the Consolidated Appropriations Act (CAA), which contained nearly $900 billion of coronavirus-related relief to help business and individuals struggling with the ongoing effects of the pandemic.
View
Events
January 27, 2021
Register for our Wednesday, January 27th Digital Business Enablement webinar.
View
Events
January 20, 2021
Register for our Wednesday, January 20 webinar. Start the New Year with an industry checkup that will address the key accounting, tax, and compliance matters that may impact your organization in 2021.
View

Events
December 30, 2020
Join us for this free, 60-minute webinar that will provide a high level overview of the PPP-related changes included in the new legislation.
View