Resource Center
News, tools, and information to keep you up-to-date and looking forward.

Blog, Business Strategy
September 19, 2018
Here are some key questions to consider as you review your company's shareholders' agreement.
View

Interviews, News & Press
September 18, 2018
Tax director Brian Kitchen discusses reinvestment opportunities in areas such as equipment purchases and other potential savings in R&D projects.
View
News & Press
September 17, 2018
Practice will focus on serving small to mid-sized businesses for which it may not be feasible or cost-effective to have a full-time controller or accounting department.
View

News & Press
September 13, 2018
Charles Sgrillo, Manager, Technology Solutions and Kreischer Miller's cyber security specialist, discusses cyber, blockchain, and more.
View
Blog, Family Business Structure
September 12, 2018
The next generation can engage in a variety of activities to prepare and demonstrate their readiness for a key leadership role. The more common types of activities tend to involve some form of mentoring, experience, and additional education.
View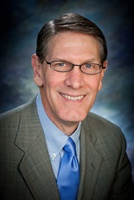 Interviews
September 11, 2018
Smart Business spoke with Thomas Frascella, Director, Tax Strategies at Kreischer Miller, about sales tax nexus, howand when it applies, and what the Wayfairdecision will mean for businesses.
View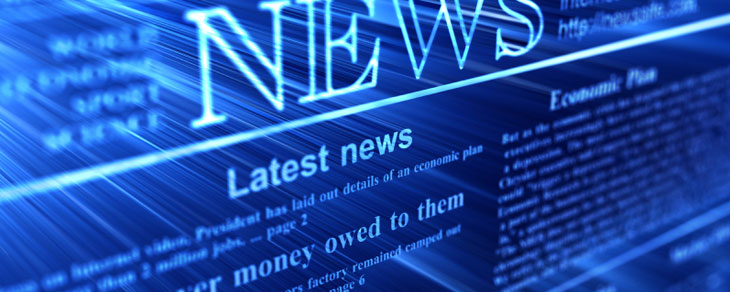 News & Press
September 4, 2018
The firm has worked with government contractors for over 20 years and has one of the largest practices specializing in this industry in the Greater Philadelphia region.
View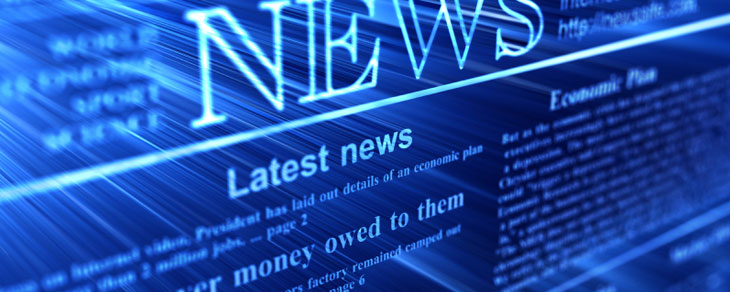 News & Press
September 4, 2018
Survey conducted in July 2018 finds a decline in business and economic optimism among privately-held and family-owned businesses.
View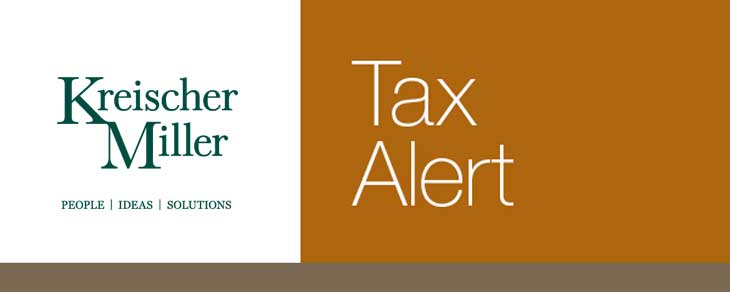 Alerts, Article
August 31, 2018
On August 8, 2018 the IRS issued long-awaited proposed regulations related to the new 20 percent deduction for qualified business income flowing from pass-through businesses and sole proprietors.
View

Blog, Transfer & Exit
August 30, 2018
Here is the common set of activities that companies undertake in preparing for a transfer.
View