Resource Center
Resource Center
News, tools, and information to keep you up-to-date and looking forward.
Blog, Business Strategy, Governance & Leadership
June 14, 2021
Most organizations have not incorporated the principle into employee feedback and development programs. We focus on outcomes rather than the processes.
View
News & Press
June 14, 2021
Diane will provide a range of audit, accounting, and business advisory services to privately-held and family-owned businesses, primarily in the manufacturing and professional services industries.
View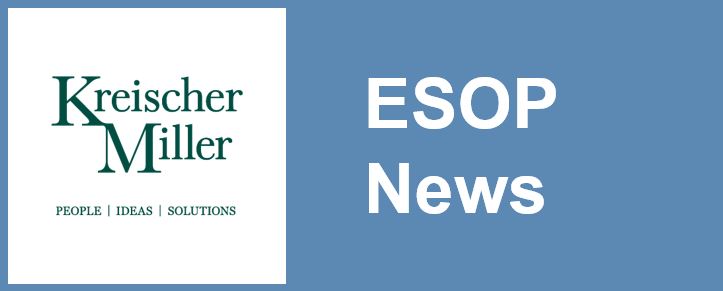 Leading Edge
June 14, 2021
ESOP-owned companies have several advantages including favorable tax rules that help promote and accelerate growth.
View
Blog, Family Business Structure
May 27, 2021
Here are some tips on three common planning tools to consider when organizing your family business for transition.
View
Events
June 17, 2021
Register for our Thursday, June 17th Digital Business Enablement webinar.
View
Events
June 15, 2021
Register for our Tuesday, June 15 webinar for part 1 of our ESOP webinar series!
View
Looking Forward
May 24, 2021
Here are three industry 4.0 investments your manufacturing company should consider implementing.
View
Interviews
May 24, 2021
We spoke with Thomas Yankanich, Director, Audit & Accounting, for the May issue of Insights from Kreischer Miller about how to determine which key financial metrics will best measure your company's performance.
View
Leading Edge
May 24, 2021
Congress has responded to pandemic-related challenges by making changes to incentivize charitable giving for 2020 and 2021. We will explore these changes as well as the more common traditional ways to make charitable contributions.
View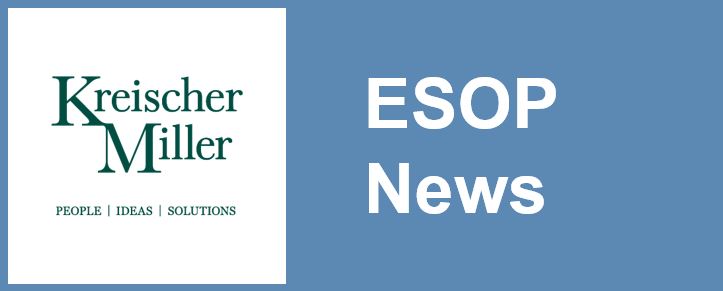 Article
May 24, 2021
We have reviewed the proposed tax changes in order to determine their effects on ESOPs. Here are some of our observations.
View