Tweet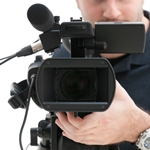 Mario Vicari is a director with Kreischer Miller and a member of the firm's executive committee. He joined Kreischer Miller in 1983 – he was the firm's 18th employee! As you can imagine, he has seen a great deal of changes in the accounting profession over the years and has a lot of knowledge and advice to share about how to build a successful career in the profession.
A few months ago, Mario gave a presentation to our new hire class about starting your career in public accounting and tips for success, which you can watch in the video below. In the presentation he covers:
Challenges and opportunities in public accounting
Hard skills vs. soft skills – and why you need both
How to continually grow and challenge yourself in your career, as well as set yourself up for advancement opportunities
Extra credit: Book recommendations for developing your career, building your soft skills, learning how to be an advisor to your clients, and developing new business for your firm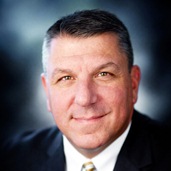 Mario Vicari is a director at Kreischer Miller. He has over 30 years of experience working with entrepreneurs and private and family-owned companies in a variety of industries. He is a business advisor to his clients, helping them address the unique challenges they face as they grow and to create value for their owners. Mario joined Kreischer Miller in 1983 and became a director of the firm in 1995. Contact Mario at Email. 


Also check out: