Resource Center
News, tools, and information to keep you up-to-date and looking forward.

News & Press
December 11, 2017
Kreischer Miller is pleased to announce that Stephen W. Christian was named the recipient of the 2017 Edward Town Taws Community Service Award from the Boy Scouts of America's Cradle of Liberty Council.
View

Blog, Tax Strategy
December 11, 2017
Tax reform legislation has been passed by the House and the Senate, with conference committee activities aimed at coming up with a final package.
View

Events
December 20, 2017
Register for our webinar on Wednesday, December 20, for an overview of FASB ASC 606 Revenue Recognition.
View

Interviews
December 5, 2017
Smart Business spoke with Todd Crouthamel, Director at Kreischer Miller, about the obstacles to growth in businesses, their sources & how to address them.
View

Blog, Finance & Valuation
December 1, 2017
With stock returns at high levels, it may be a good time to make any larger charitable donations that you have been thinking about.
View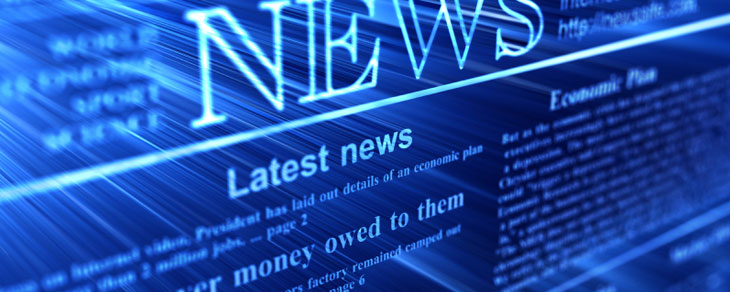 News & Press
November 27, 2017
Survey includes new Private Company Sentiment Index™.
View

Blog, Growth & Performance
November 22, 2017
How often do you say thank you to those who have an impact on you, your family, and your professional success?
View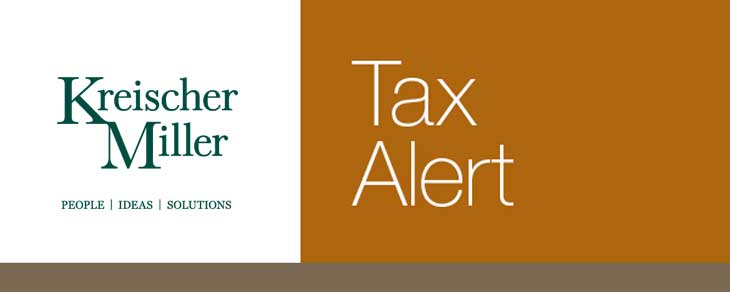 Alerts, Article
November 21, 2017
While the House and Senate's recent tax proposals involve a great level of detail, here are some key provisions that could impact pass-through businesses.
View

Looking Forward
November 21, 2017
Media companies operate in a rapidly-changing environment, making it difficult to make changes quickly enough to protect existing revenue sources.
View

Looking Forward
November 21, 2017
It's important for plan trustees to understand the "why" behind their 401(k) plans and craft a strategy accordingly.
View