News, tools, and information to keep you up-to-date and looking forward.

Looking Forward
May 26, 2016
Consider the following 6 items if you are managing your pension plan toward termination.
View

Looking Forward
May 26, 2016
The Philadelphia Media Network has found an alternative to preserve journalism in the Philadelphia region by donating its publications to a nonprofit.
View

Looking Forward
May 26, 2016
A well-executed, comprehensive wellness program can reduce healthcare claims and absenteeism, and help employees live better lives.
View

Finance & Valuation, Looking Forward
May 26, 2016
Your credibility is a key component to building and maintaining a solid relationship with your bank. Here are four ways to enhance your credibility.
View

Looking Forward
May 26, 2016
Growing businesses often find themselves in a cash crunch if they grow too quickly without an adequate line of credit for increased working capital needs.
View

Blog, Governance & Leadership
May 23, 2016
A few steps to more easily navigate the decision-making process surrounding complex and difficult matters, as outlined by highly successful leaders.
View

Blog, Transfer & Exit
May 16, 2016
The key to a successful business exit is the transition planning the owner does in advance to understand motives, alternatives, and exit options.
View
Blog, Succession
May 9, 2016
While 90% of companies acknowledge the importance of succession planning, less than half ever manage to get the process started. Here are 9 reasons why.
View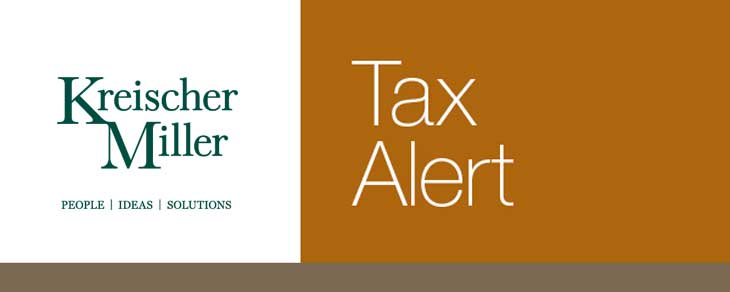 Alerts, Article
May 6, 2016
Pennsylvania Governor Tom Wolfe recently presented his proposed 2016-2017 budget to the state General Assembly. Here are the major tax changes it contains.
View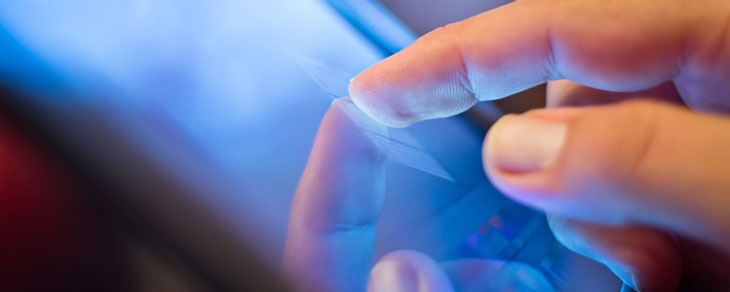 Events
May 26, 2016
Register for our May 26, 2016 webinar for an update on the latest IT security challenges and to learn how to protect your business from cybercrime.
View