Tweet
Friday, February 22, 2019
8:00 am –  12:00 pm
Hershey Lodge
Hershey, PA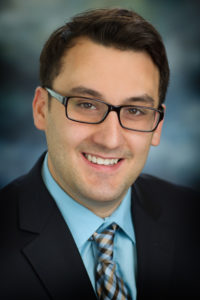 Charles Sgrillo, Kreischer Miller's Technology Solutions Manager, will be one of the presenters at the upcoming PA Chamber's IT Security Roundtable. He will be providing an introduction to IoT (The Internet of Things) security.
IoT devices are one of the biggest challenges for security professionals now and will continue to be in the near future. Security related to these devices is critical as more of these insecure devices come to market. IT professionals need to have an idea as to how these devices can impact their organizations. In his presentation, Charles will explore the basics of IoT security assessments, emerging wireless communication protocols, an introduction to Software Defined Radio, and wireless reverse engineering 101.
Learn more and register via PA Chamber's website here.