Tweet
Tuesday, April 24
8:00 am –  5:00 pm
Comcast Center
Philadelphia, PA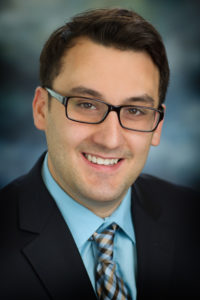 Charles Sgrillo, Kreischer Miller's Technology Solutions Manager, will be presenting on IoT penetration testing at this April 24 Comcast Labs Connect: Security event.
Comcast Labs Connect: Security is a Comcast technical conference to create a "Share and Learn" experience for security engineers and professionals working to improve IoT security.
According to a recent estimate, by 2020, Americans will have an average of 50 connected devices in their homes. The explosion of new Internet of Things Devices creates new challenges and opportunities for security professionals. This full day event offers an opportunity to share ideas on the challenges and security best practices from experts in the field of IoT Security. Collaborate with the Security community to learn about Internet of Things Security in a fun and functional way.