Resources to help you manage your business—anywhere in the world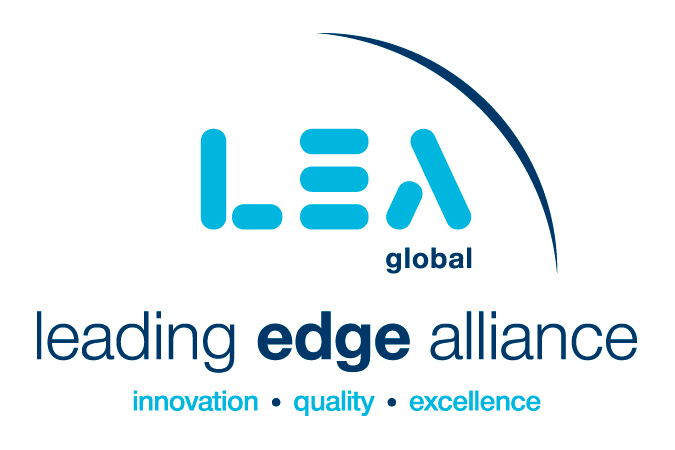 Kreischer Miller is an active member of LEA Global (LEA), an international network of independently-owned accounting and consulting firms. Membership in LEA gives us access to the resources of a multibillion dollar global professional services organization that provides technical resources, industry specialization, professional training and education, and peer-to-peer networking opportunities—nationally and globally, around the corner and around the world.
Our affiliation with LEA enables us to expand our capabilities and provide a greater depth and breadth of advice and services to our clients. The bottom line? Our clients benefit from the size and scope of a large multinational firm with the high-touch, high-quality service of a local firm.
LEA Global Fast Facts
226 leading accounting and consulting firms
110 countries
620 offices worldwide
2,300 partners
23,000 total staff
More than $3 billion in combined annual revenues